"Jazz isn't what you do; it's how you do it." Fats Waller
Photo von Ulrike Hartwig
Ernst Bier studied drums with Billy Brooks, Charlie Persip, Vernell Fournier, and Elvin Jones. He lived and worked in New York City from 1982 through 1987. After his return to Germany he lived first near Cologne, and later in Berlin, where he leads a continually running series of jazz workshops. The list of musicians with whom he has worked reads like a "Who's Who" of jazz. With his dedication, his sensitive playing style, and his constructive approach, he is a highly valued drummer who is continually in demand.
New & Old
p>
more videos you can find here.......
in my video channel https://www.youtube.com/user/JazzErnst/videos
We have new dates for the Living School Workshop:
New dates are coming soon!
Here's the website for the Living School Workshop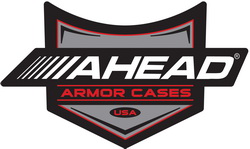 Since Nov. 2015 I'm endorsing Ahead Armor Cases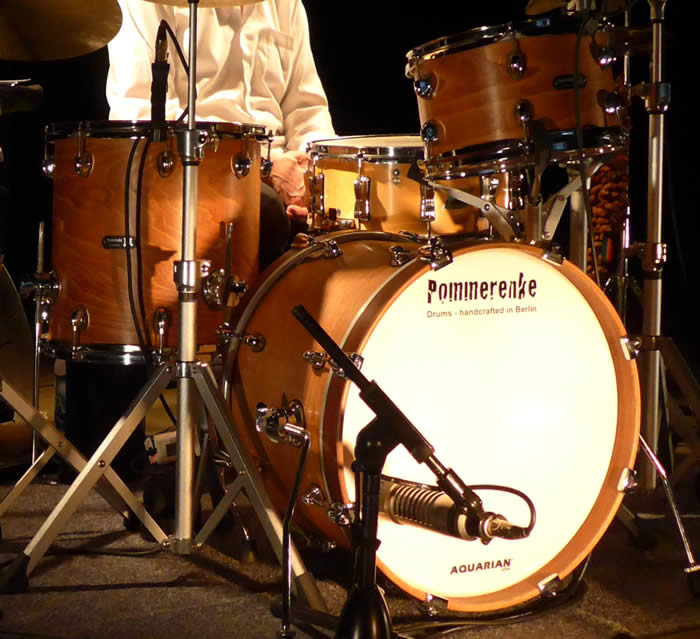 Since Sept. 2009 I'm endorsing Pommerenke Drums
and a proud owner of a great sounding jazzset.
More Information about the Pommerenke Company
you will find here :
Snaredrums
Drumsets
Drum support service